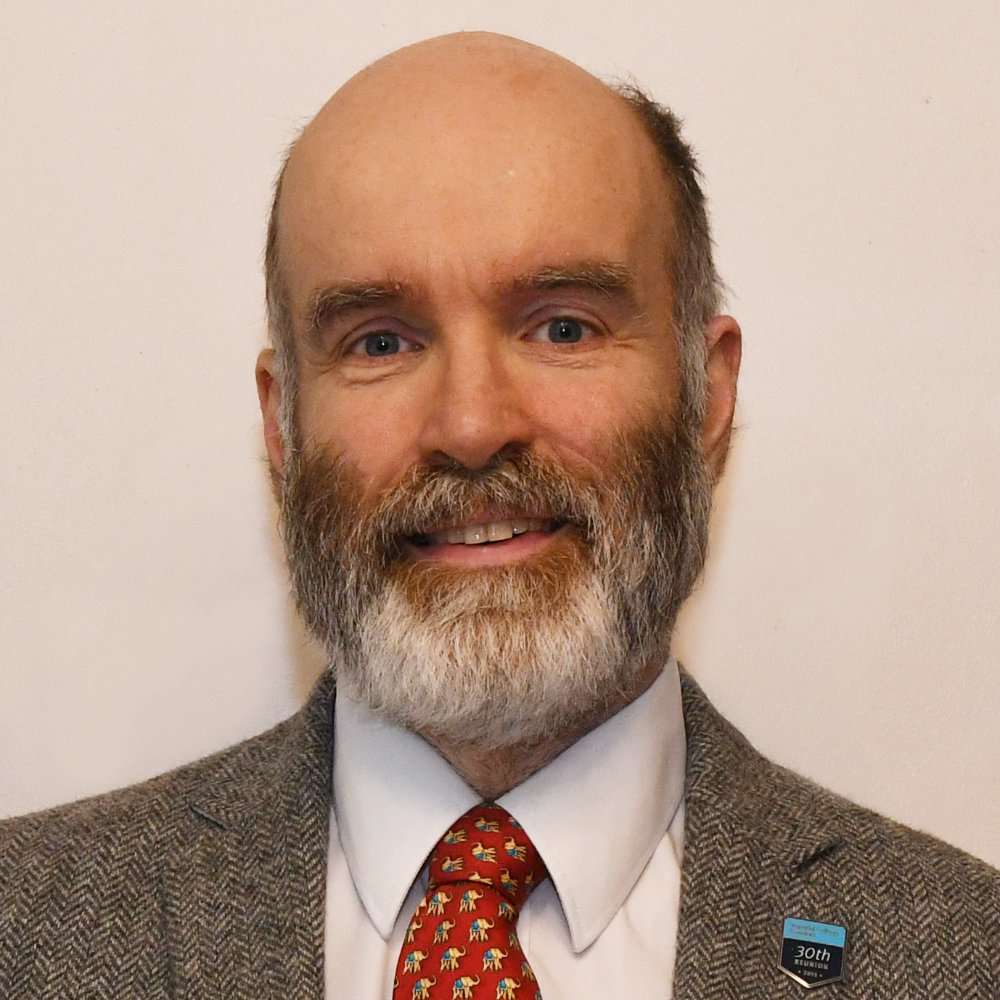 Vernon is a Chartered Mechanical Engineer – with an M.Eng from Imperial College London. A varied career over 30 years has included years in Manufacturing, 5 in Networking Software & 10 in Outsourced Consulting.
Significant projects during earlier career periods included:
Sorting out statistical process control for assembly of Ford Suspension Arms (Escort & Mondeo etc.)
Solving Novell Black Screen of Death (Windows problem affecting City trading systems)
Creating algorithms so Bet365 could assess real time liability and launch.
All this means he sees novel possibilities that most miss.
Smart Marketing Reports aims to create a world that uses reports to achieve more and waste less.
Typical tactical projects combine analytical and software expertise to sort out dirty data.
They create clear reporting for marketing agencies and global corporates.
They untangle the "corporate can of worms" in Google Analytics (GA)/ Google Tag Manager (GTM). This is common in any organisation that has acquired other businesses.
Providing the essential first stop for most Conversion Rate Optimization projects.

Significant projects have included:
Sorting out rollup GA/GTM Accounts allowing corporate de-mergers.
Simulating visitor traffic patterns on sandbox websites. This allows corporate stakeholders to see actual Google Analytics reports. Radical improvements can be shown at zero risk. This is because existing reports aren't affected.
A developing approach to Client Reporting Dashboards is radical and transformational.
Vernon has contributed to a couple of marketing books edited by Stefan Drew. He has also written his own short book the "Marketing Agency Directors' Guide to Client Dashboards".
You can discover more about the work Vernon and Smart Marketing Reports through videos on this blog. Do reach out and connect via Vernon's linked in profile